FASTBRACES
®
You could be smiling with straight teeth in 120 days
If you've ever considered traditional fixed braces but have been put off by the need to wear them for 2-3 years and by the cost . . .
If you've ever considered clear aligners but have been hesitant due to the cost and length of time you may need to wear them . . .
. . . then we can help you!
Ranelagh Dental Clinic and Fastbraces® is proud to be your Premier Dental Office that now offers the amazing Fastbraces® technology. They are an innovative orthodontic treatment, specially designed to move teeth fast and efficiently with gentle forces giving beautiful, straight teeth in a matter of months, not years. The triangular-shaped brackets, along with a super-elastic wire, create the ideal combination of gentle forces to move the teeth in a more natural way. Patients will typically start seeing results within the first few weeks and will truly experience the Fastbraces® difference.
FASTBRACES
®

TECHNOLOGY
creating beautiful smiles in a Fast and Safe manner
Fastbraces® are designed to straighten teeth in a short time period of 3 months to about a year! The teeth are moved differently and safely, creating a beautiful smile that you have always dreamed of! Fastbraces® Technology was developed with safety in mind allowing the system to be fast and affordable without compromising patient care.
How they work
When teeth come in crooked, this means the root is typically not in the correct position. When Fastbraces® triangular braces are applied with a wire instead of square braces, the distance between the braces is almost doubled. This extra space increases the flexibility of the wire, allowing the root to be straightened upright in a year to as little as three months. Some patients see results in just a few weeks.
The Research
Fastbraces® technology has shown optimal performance in the following areas:
Low frictional forces
Pain reduction statistically
Less root resorption statistically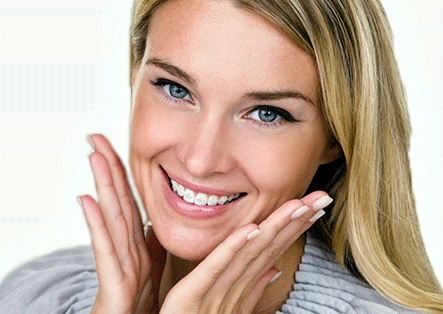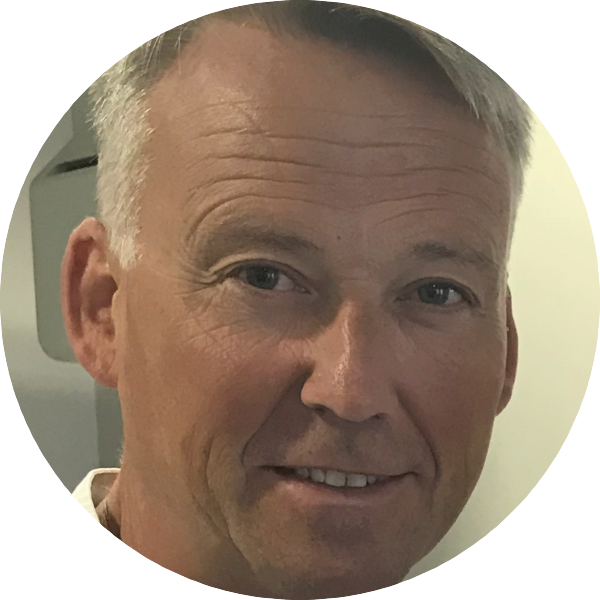 Dr Declan Moloney
the Straight Teeth in 120 Days Guy