Claire
Claire came to us following a recommendation from one of here friends. She had previously been told it could take up to 2 years for braces to straighten her teeth. She booked a free consultation with Declan and was delighted to hear that Fastbraces® could work much quicker as she was planning her wedding day in a few months time.
Just 140 days later Claire had a wonderful smile with straight teeth; ideal for those wedding day photographs.
Neve
Neve had always wanted straight teeth but had only ever been given option of extractions & over two years in braces. It has taken her 40 years to try out braces. She was so pleased to have met Declan who was able to offer her Turbo Fastbraces®. And it took just 120 days for Neve to have straight teeth and a big bright smile.
Finn
Presented with very crowded teeth, Finn had been advised by two orthodontists previously to have 4 extractions and braces for 2 years.
With turbo Fastbraces® we completed treatment in less than 4 months without any extractions, Finn can now go to Disco and be happy to smile.
Jane
Jane came to Ranelagh Dental looking for the Fastbraces® system, we fitted them in July and by October the treatment was finished. She was told in other practice it could take up to six to nine month and she may need extractions. Jane now has a confident smile with the help of the Fastbraces® system.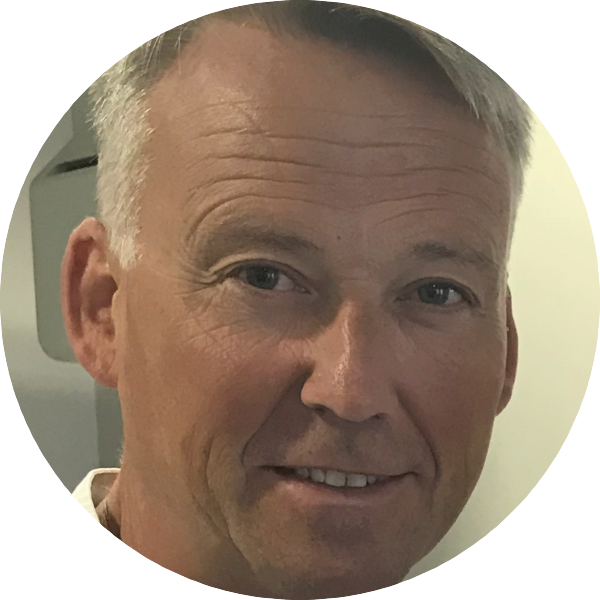 Dr Declan Moloney
the Straight Teeth in 120 Days Guy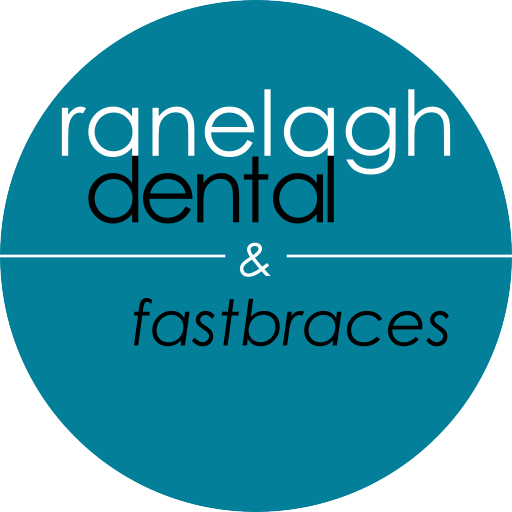 Fastbraces Case Studies Download